Meet John Aka J-Killa: The Most Underrated Hip-Hop Artist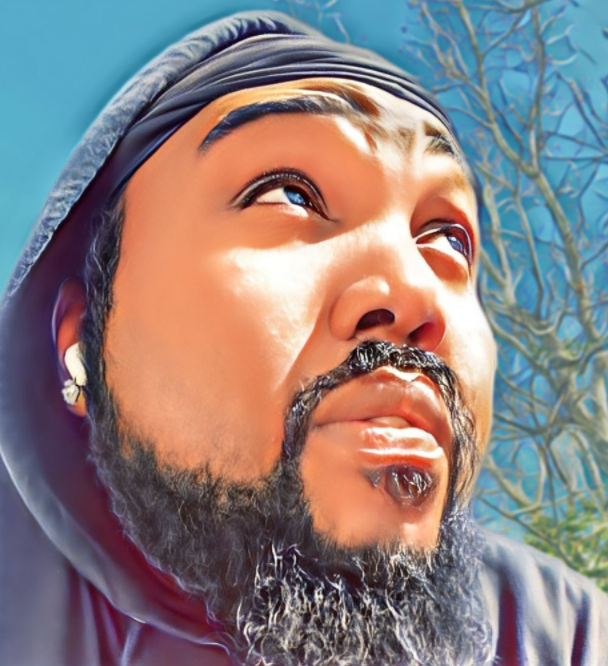 John aka J-Killa is a born genius. He started writing poems when he was just 14 years old. J-Killa never stops saluting his teacher Mrs Lewis who transformed him like no one else. 
"My journey to the world of creativity began when I was in school. Though initially I was interested in writing poems, somehow my interest soon turned towards music as I grew up. Soon, I started composing various tracks and fell in love with it. My album DeVoted 4eVa got massive hits and views. My audience really loved my work. This is what keeps me on my toes. Music lovers have unprecedented expectations on my abilities. It compels me to create new and innovative music each time I release my new album or EPs." J-Killa stated. 
J-Killa's Relentless Passion for Music 
J-Killa has primarily concentrated on Hip-Hop and rap genres. However, he is a keen listener of various types of music belonging to various genres. He was born and raised in Waynesboro, Georgia. 
"I could still remember how I started writing poetry. It was the summer of 2005, when I enjoyed writing my poems on a piece of paper. But after a couple of years, I delved deep into the nuances of music and tried composing lyrics. Soon, I realized that people liked my tracks and that's how I made music my full-time profession." J-Killa added. 
Those who know J-Killa wondered how a poet turned to a music composer. But it all started in those twinkling eyes. He was a man with a big dream in his eyes. Initially, he became a rapper but at the same time he also enhanced his skills in songwriting. His background in poetry also helped him a lot in developing his skills further. 
Consistency, Commitment, and Creativity 
He stayed committed to music. Also, he consistently followed various musical genres to better understand the nitty-gritty of music. 
He's also emerging as a motivational rapper who can motivate people through his powerful and hard-hitting words. When it comes to his tracks, you can feel the soothing background behind them. 
His rap music is slightly different from others. You can clearly feel his raps are more melodious and meaningful, conveying  the current social problems. J-Killa considered Tupac Shakur as his biggest musical inspiration. 
J-Killa has already earned a lot of recognition and honors at such a young age. But he is happy the way his career is moving forward. He uses as many poetic techniques and soothing sounds in his tracks as possible. 
In Conclusion 
His album 'DeVoted 4eVa', got huge popularity and got over 300k streams and hits across various musical streaming channels. His single, Never Give Up On, also got over 21K streams. 
He is extremely passionate about music. Through his music, he wants to convey societal problems and their appropriate remedies. If he hadn't been into music, we might have missed out on listening to his thought-provoking music. J-Killa has lots of interesting musical projects in the pipeline. They will be released shortly by the end of this year. You can follow him on Instagram, Spotify and Facebook.