Bio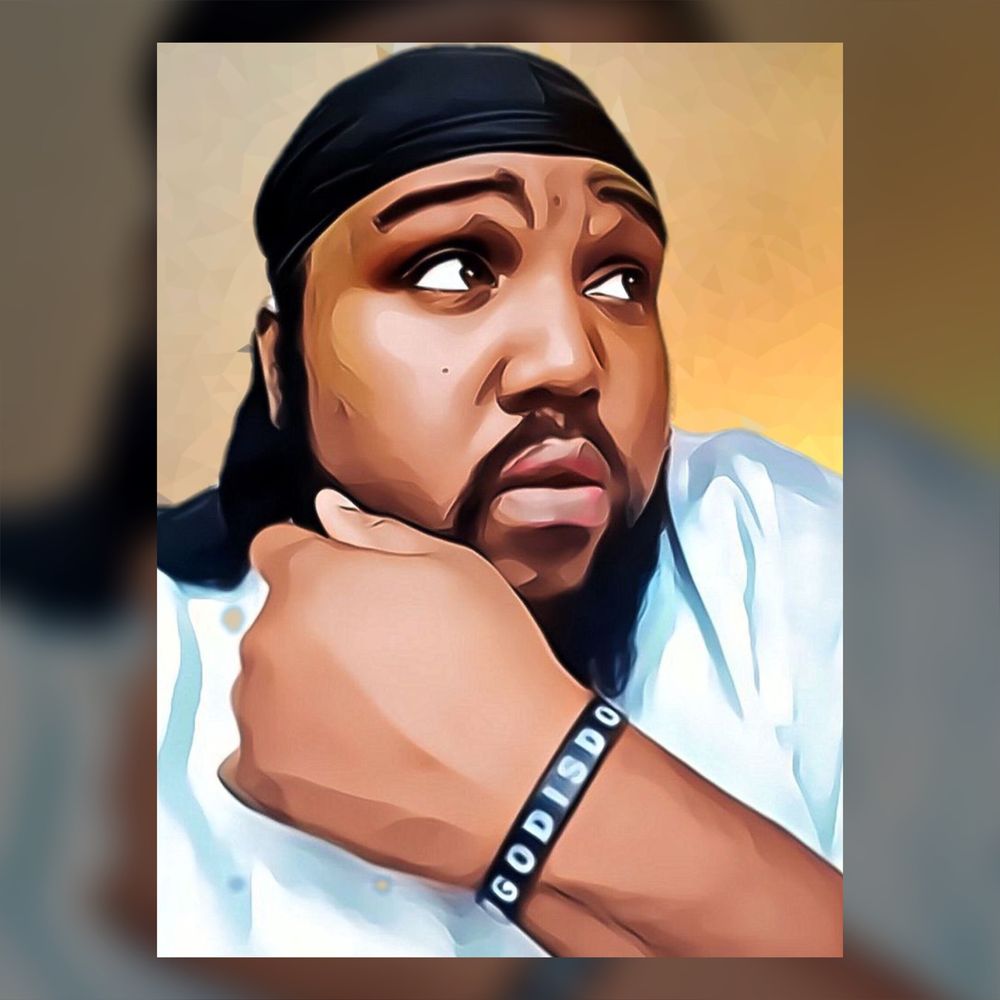 706 to the rest of the world
My name is John, better known by my artist name J-Killa. J-Killa is an acronym for "Just Killing It Lyrically Like Always. I'm from a small town in the state of Georgia. I've always had a fascination with poetry and a way with words. I would read poems in Literature class and think to myself, wow the way that these Poets jot down their feelings and thoughts on a page is mind blowing! Literature was probably my favorite subject next to math. My 6th Grade Literature teacher; Mrs. Lewis loved reading my writings and it was her who actually paved the way for the artist that I am today. Much love to her because I feel like If I would have never taken her class, I wouldn't have never come out of my shell to write poetry or music.
I think what makes my music unique is because I'm one of a few heartfelt rappers left. I'm often compared to artists such as J. Cole, Derez De'Shon and from time to time the legendary 2Pac. To me it's always been a great honor to be compared to the same artists that I look up to, that I listen to on a daily basis. To me music is emotion; whether that be pain, love, hate or etc. Just like the artist I listen to, I just prefer to keep it real because I feel that the "realness" in music is slowly slipping away.
My journey started at 732AM Music LLC and I want this to be a place where  I along with others can be heard. No matter the genre; there is a place here for you. Let's let our voices be heard!