J-Killa Proudly Releases his New Album "Love & Pain"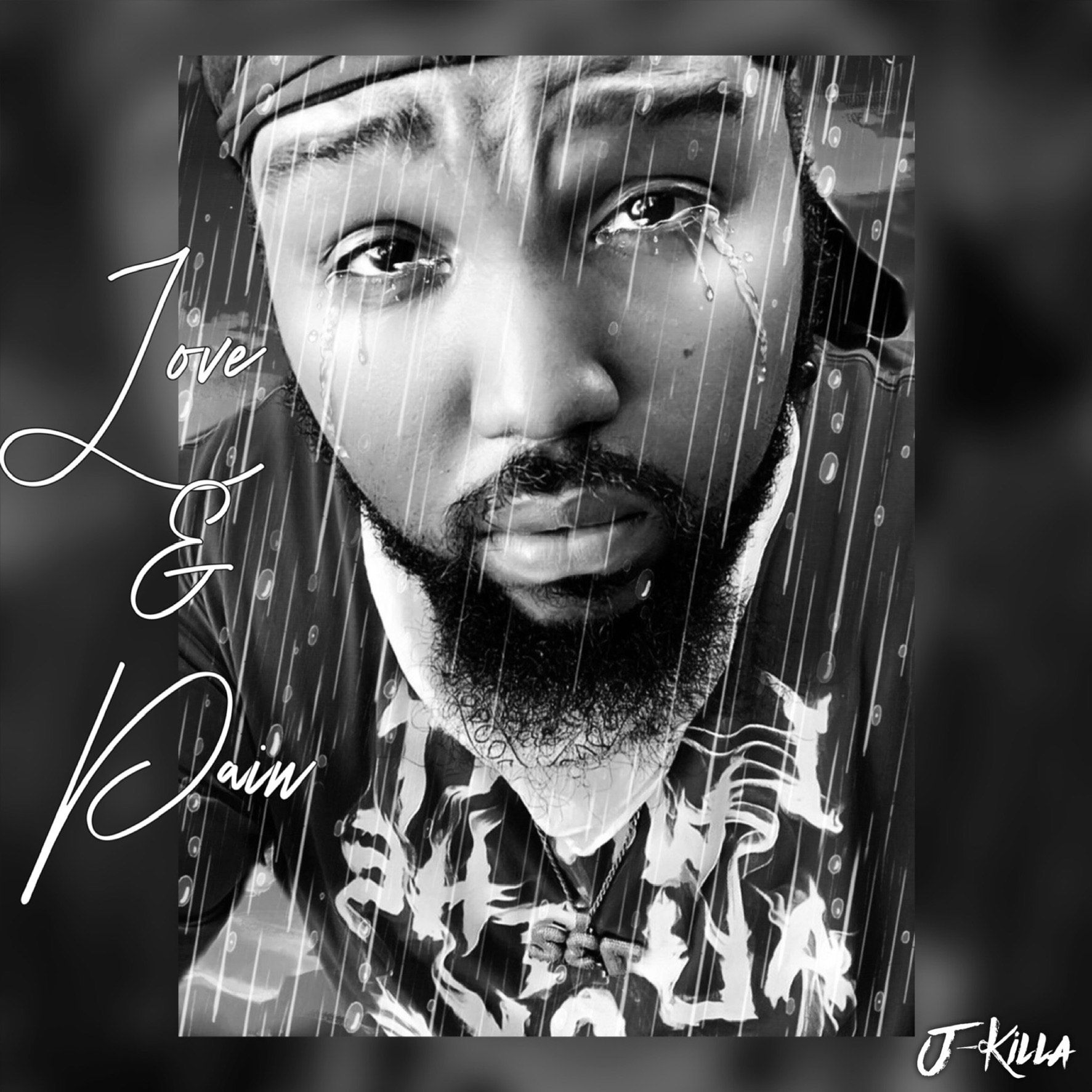 Phenomenal Rapper; J-Killa, is pleased to announce the release of his most anticipated album "Love & Pain". 
"Love & Pain" is the latest 12 track album from J-Killa released on Oct. 7, 2021. He loves to describe the album as lyrically conscious and the beats flow naturally in a way that will keep you tuned in and nodding your head. This is an album fueled by pain and one you definitely don't want to miss. J-Killa doesn't miss when it comes to his roaring catalog. 
J-Killa has taken music fans to some unfathomably deep and extraordinary places, raising his songs reputation as one of the most explorative and experimental imprints in the wider urban rap game with every release. A multi-tendril-led hive mind that has potential to take music lovers even deeper into the unknown, J-Killa makes his statement clear across this breathtaking album. 
The most impressive element of the album "Love & Pain" is its flow and evolution.. The quality of the recording is noticeable, too, with every track sounding professional, both in vision and style. Through his signature style, J-Killa has truly mastered his art, and is giving a new direction to the wider urban sound. 'Love & Pain' is a masterpiece that I personally listening to start to finish without skipping any tracks. It is the type of album that lets you take a peak inside the life and mind of a artist, each song filled with some type of emotion.. Whatever an individual's music taste is, everyone can find a song on this album they can relate to lyrically or appreciate musically. 
Urban music lovers will literally get chills every time they listen to "Love & Pain". The delivery, the songs, and everything about "Love & Pain" makes it a must-listen. 
For more information, please visit: https://open.spotify.com/album/4rk25EkQTPsvXhcDhOXVYc?si=iWKG44RSQvykS8Vcvm6kPg&dl_branch=1 
Instagram: Instagram.com/JKilla_Music_Forever 
Website URL: 732AMMusic.com/store