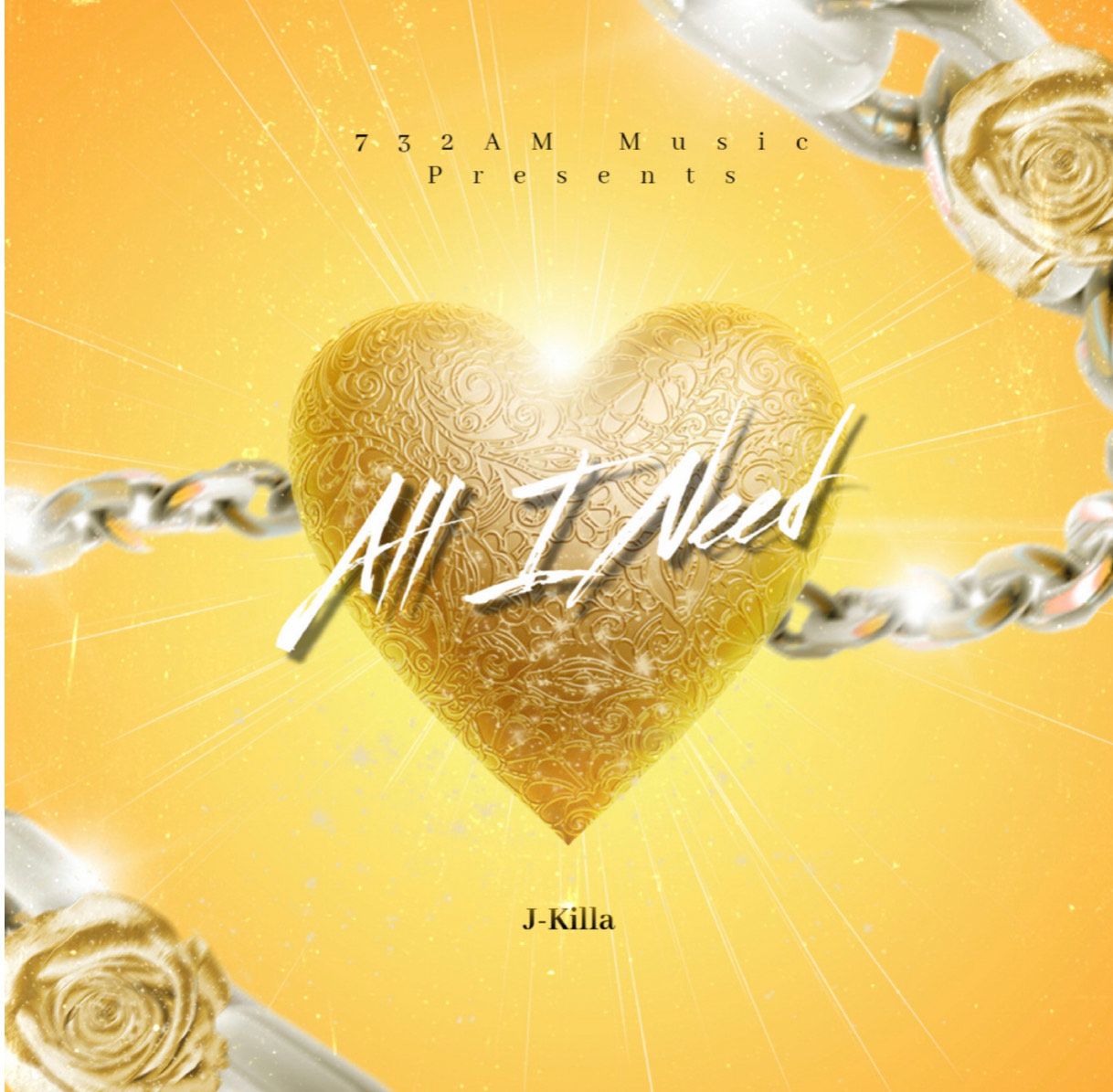 Daily Music Roll "All I Need"
Artist J-Killa has been consistent in his endeavor to create an impact on the hip-hop music industry. The artist, with his skills and right understanding of music, has given some of the most powerful and impactful performances to the genre, one such is 'All I Need'. He started his career as a poet, which eventually helped him to become a rapper. So, it can be said the prowess in songwriting has derived from his efficiency as a writer of poems. Moreover, the consistency in the field and knowledge of music have helped him to make a suitable combination of rap and music in his songs. The rapper is a motivational figure with his songs.
The song has a piece of soothing music in the background. It has to be said that the song is different from the typical rap music as it at places uses some melodic touches that provide variety to the songs. Moreover, the rap of the artist has incorporated prolific use of poetic techniques and rhetoric that have added layers to the song and enhanced its quality. So, listen to the song 'All I Need' of the artist J-Killa on Spotify and experience an unconventional yet standardized song of him. 
Listen to the track on Spotify: 
https://open.spotify.com/track/4MGXBRoe6T5FKOs0bmyCHw